PRADELLA SISTEMI SRL
Technologies at the service of Smart Land
Pradella Sistemi is a company specialized in the research, development, production and marketing of innovations
within the Smart City sector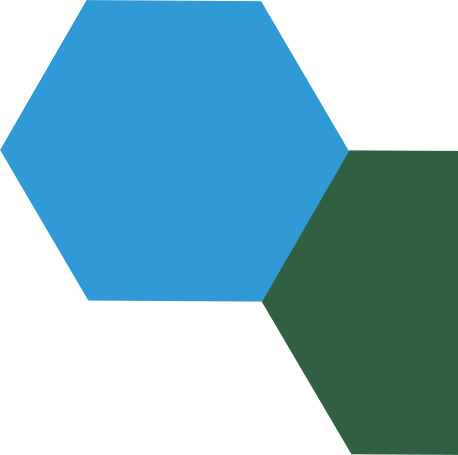 Design and construction of charging stations
Pradella Sistemi is a company specialized in the design and construction of recharging stations for light electric mobility equipped with remote control and working alongside public administration, transportation companies, ports and airports (B2B and B2G).
COMPANY
Three thousand recharge points and a network of 50 investor partners
Born in 2015 as an innovative StartUp inside the business incubator of the Bergamo Chamber of Commerce, in just under ten years, Pradella Sistemi has grown in terms of skills, number of employees and prestigious institutional and private interlocutors. Today it has more than 3,000 active charging points, three equity crowdfunding campaigns, two lending campaigns and a network of 50 investor partners. The dynamic research and development program has generated 8 patents, 2 of which are international and 3 European.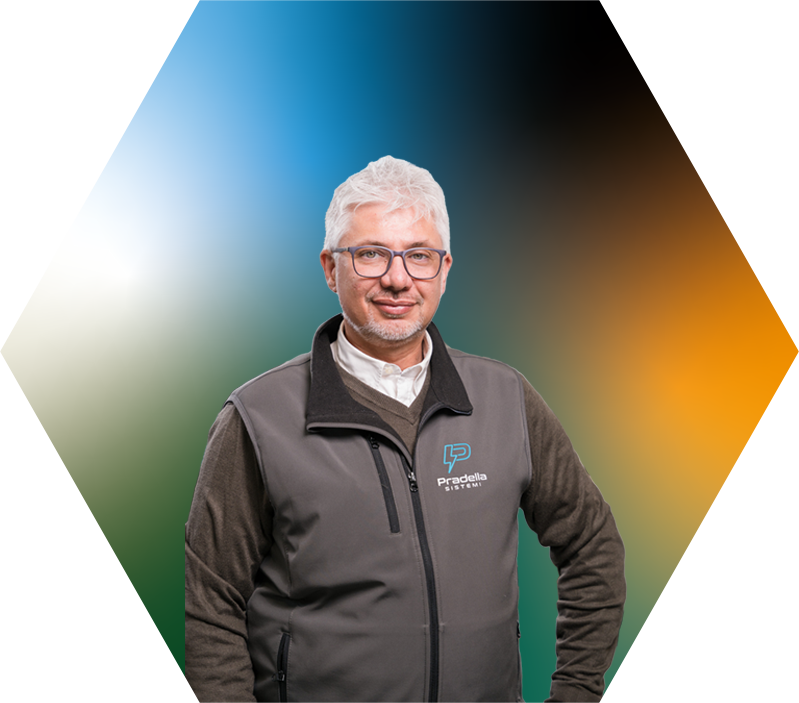 CHOOSE US
"When a challenge is complex many stop, but if you go ahead, you make the difference"
Furio Pradella
PRODUCTS
Digital islands with high quality standards
Our digital islands provide charging points for light electric vehicles, such as motorcycles, scooters/ebikes and include charging points for USB devices and a special patented case for defibrillators. Our products can also be powered by renewable energy and are able to support integration with any technology needing recharging.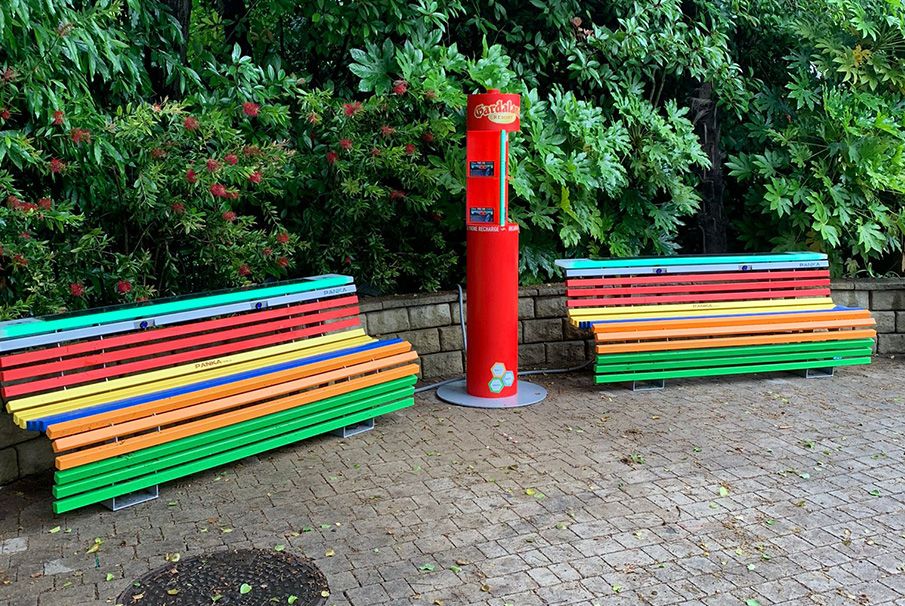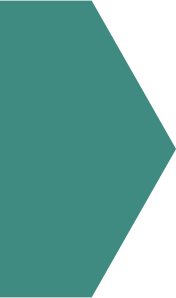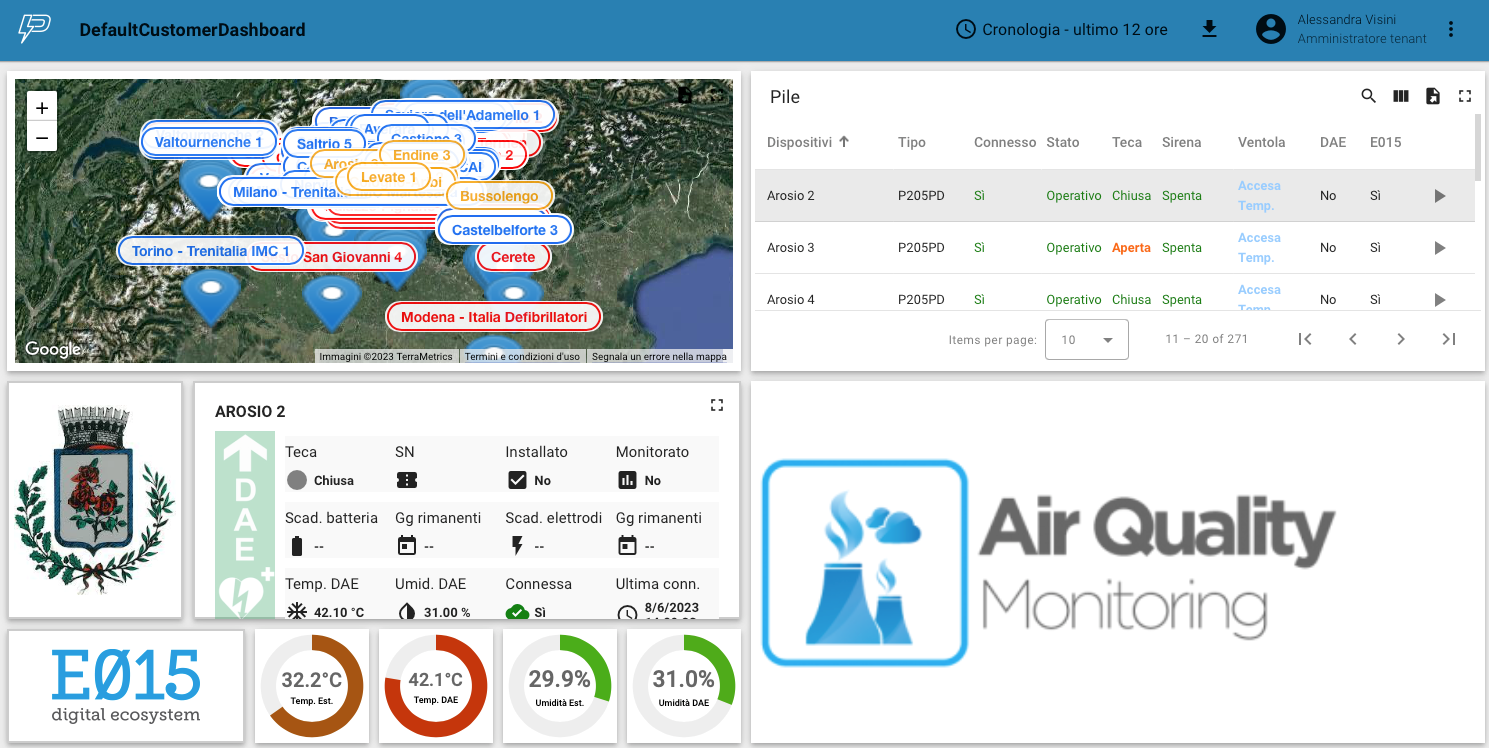 FOR THE CUSTOMERS
Always functional with remote control
The research and development area is the heart of our business in which we constantly invest important resources in close collaboration with technical institutes and universities, and in partnership with companies specialized in the photovoltaic, mechanical and safety sectors. The flagship of R&D is our remote control system, essential in the predictive and maintenance phases.